Maggie and Will McCoy...their wedding was so simply beautiful! Sometimes I think we forget how such a simple thing can be so beautiful. What I really loved about their wedding was that Maggie pretty much brought everything together herself. She even designed her own flower bouquets! It just shows that you can create a beautiful wedding no matter your budget!
Maggie and Will met while they were both working at Logan's Roadhouse. They are so goofy and cute together that you can tell Will makes her laugh everyday! I have known Maggie since we were in middle school and we became really close in high school when we both started working at the same after school job! Having her ask me to photograph her wedding was so special, and I felt so honored to be able to capture these moments that I hope she cherishes forever!
Vendors listed at the end of the post!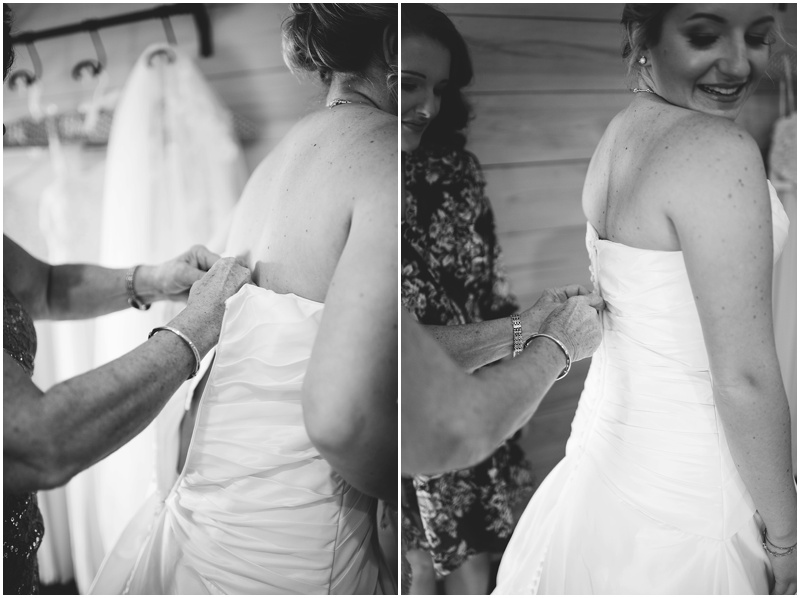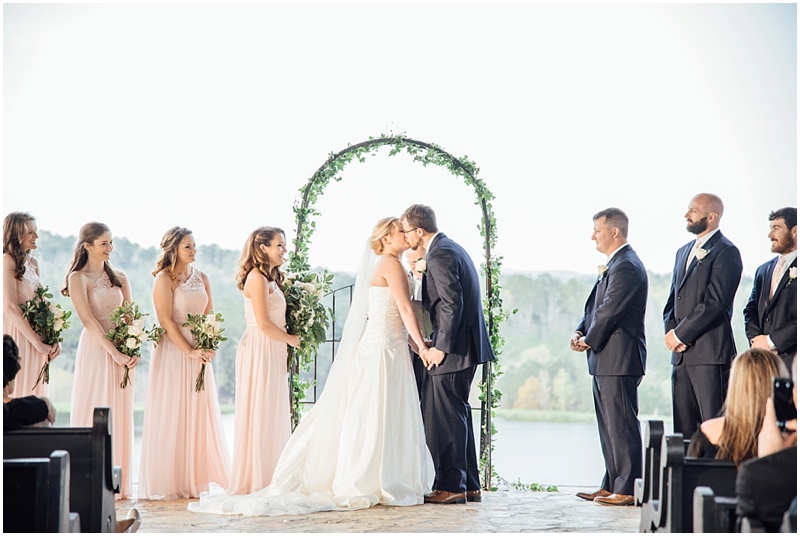 Vendors
Hair & Makeup: Katina Carter
Florals: The Bride Herself!